Must Know Apps
1.
Educreations
– This app allows you to create easy to understand instructional videos in your classroom. Download this on your iPad, tablet or use it on your computer. Click on the picture below to go to the website and register for FREE.
Super easy to use! Even my kinder kids can do this!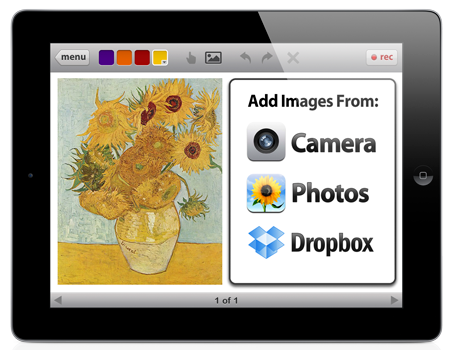 2.
ComicLife
– This app allows your kiddos to create comics or comic strips. Check out the samples on the educators page. Even Kinder friendly!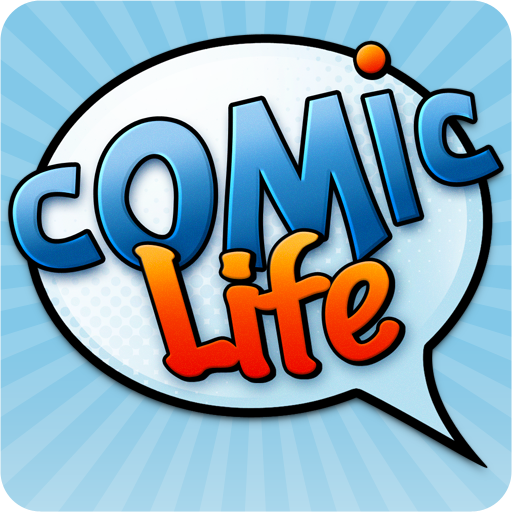 3.
Scootpad
– Great app that provides standards based practice in all academic areas for Kindergarten to Fifth grade. View the demo by clicking the app below.
4.
HMH Readers
- HMH Readers features K-6 grade-appropriate non-fiction and fiction texts to reinforce reading skills, promote academic vocabulary acquisition and improve reading fluency and comprehension in young readers. For Windows tablets and iPad.
You can get these apps at the app store, google play and windows apps.
What apps do you use? Leave a comment and let us know!