http://doodlebugsteaching.blogspot.com/2003/06/five-for-friday-linky-party-june-27th.html
Linking up with Kacey at Doodlebugs Teaching for some randomness.
This has become my daughters favorite movie. Since being off I think we've seen it 100 times… or at least it feels like it. "Let it go!" I just can't seem to get it gone though!
Since my daughter couldn't let it go, I downloaded the Frozen game on my phone. Mistake! She's only 4 so guess who has learned how to play the game with her! You got it. Me. "Let it go!"
But it seems it continues on and on and … Guess who's Elsa – my daughter. Guess who needs Ana to play with her – Me. "Let it go!"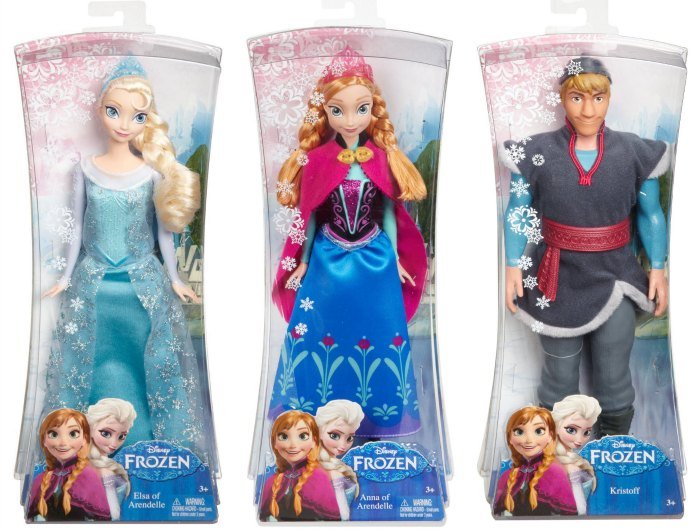 Does anyone know where to find ANY Frozen toys at all? Whew, I've walked every store, every internet site, etc. "Let it go!"
Next, I've been wondering who is going to make this gorgeous cake for my daughter's 5th birthday party. This is what she wants but I think she might have to "Let it go!" cause I'm not this creative and haven't found it anywhere where I live!
Finally, we've been shopping for Frozen party supplies! Whew! It's been all about Frozen this past week!
Wow! If you made it through all that Frozen stuff you're amazing!
Now, it's time to "Let it Go!" and link up with Kacey at Doodlebugs Teaching.