New Safety strategies for worst-case scenarios!
What would you do?
US Department of Education aligns with ALICE
(Read on for helpful links)
On June 18, 2013, Vice President Biden released new guidelines for school safety that align and build upon years of emergency planning work by the Federal government. This guide incorporates lessons learned from recent incidents, and responds to the needs and concerns voiced by stakeholders following the recent shootings in Newtown, CT.
The 2013 edition expands the guidance to include multiple options that go beyond the lockdown-only advice they published in 2007. New guidance includes Run, Hide or Fight. It also recognizes that staff and students may have to use more than one option and that the decision to do so should be made using their own judgment.
A Nationwide Shift in Thinking
You can find more information regarding ALICE training / active shooter training at the links below! Just click on each picture.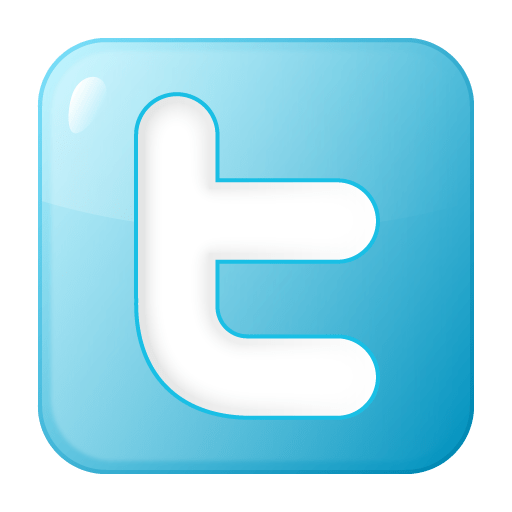 So, what would you do?
Leave your ideas in the comments for everyone to learn from. It's important for our safety.